JOIN US FOR A CHAMPAGNE PARTY TO CELEBRATE THE COMPLETION OF
THE CELEBRATE GIRL POWER PROJECT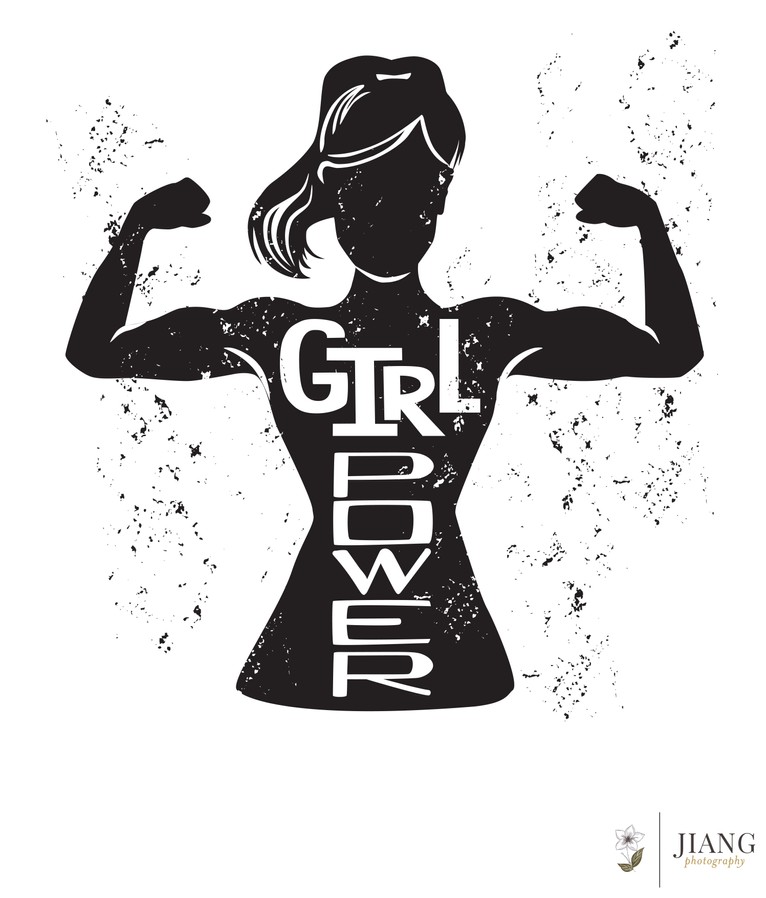 All ladies with Girl Power spirits are welcome.
You are welcome to invite your significant others or friends to the party.
Date: International Women's Day
March 8th, 2022
Time: 5:30-8:30PM
Location: 11616 SHAFFER PL, UNIT 101
LITTLETON, CO
Ticket
Early bird tickets are $30 per person
(Early bird pricing will end on February 15.)
Regular Price: $45
What to wear
Business casual is required, but we highly recommend you wear formal attire to get into the celebration mode if you can!
What to bring
Canned food to support the St. Mary Parish Pantry, and beautiful spirits to connect and celebrate!
What to expect
Delicious catered food, and two free drinks on us!
We will recognize the contribution of the participants. You will build new friendships, get inspired by the participants and our speakers, have a fun time to celebrate, and have many opportunities to win prizes!
Our Sponsors
We will have an opportunity to host 10 sponsors. If you would like to support this event, advertise your business, and showcase your products, please send an email to cicely.carda@mottomortgage.com. You will pay $75 for the sponsorship opportunity; the $30 event ticket fee will be waived.
Our Speakers
The Charity Our Event Supports
We will also conduct a food drive for the St. Mary Parish Pantry to support people in need. Please bring canned food to the party. The St. Mary Parish Pantry has been serving the community for over 30 years. They are always ALWAYS in need of food, as the recipient list continues to grow. The goal of the St. Mary Parish Pantry is to supplement the pantries of those who need food. Every Monday, from 10 AM until Noon, a friendly team of volunteers distribute the food to those in our community who come to the food bank for assistance. For food drive questions, please send an email to kelly.j@exitrealtydtc.com.
Girl Power Celebration Committee
Jiang Li
For questions, please contact
jiang@jiangphotography.com
Text: 303-264-7820
Together, we will create a memorable experience on this year's International Women's Day and Celebrate Girl Power!
Sponsorship
Thank you to these sponsors who generously supported our event!