2020 Personal Project – The Celebrate Fatherhood Project
In 2019, we successfully completed the Timeless Portrait Celebration Book Series I – The Celebrate Motherhood Project. A beautiful and inspiring book was published in December 2019 with 52 mothers and their children' participations.
This year I am going to conduct Timeless Portrait Celebration Book Series 2 – The Celebrate Fatherhood Project. You will be qualified to participate in this project if:
· You are a father, a grandfather or an adult child.
· You have a strong desire to have beautiful studio portraits taken with your precious children or grandchildren. Or as an adult child, have portraits taken with your own father.
· You would be willing to write a letter to your children/or father and to publicly share it and define what Fatherhood means to you.
· If you have overcome major obstacles in your fatherhood journey and your stories are inspiring, I would especially love to hear from you!
By participating in the project,
· You will have the privilege to be included in a published inspiring book with your fatherhood story and portraits in it
·You will receive a $450 studio credit for your participation in this project.
· You will enjoy a complimentary and customized portrait session with your children in my portrait studio located in Littleton
Please fill in the form below to apply.
To know more about the project, please click here.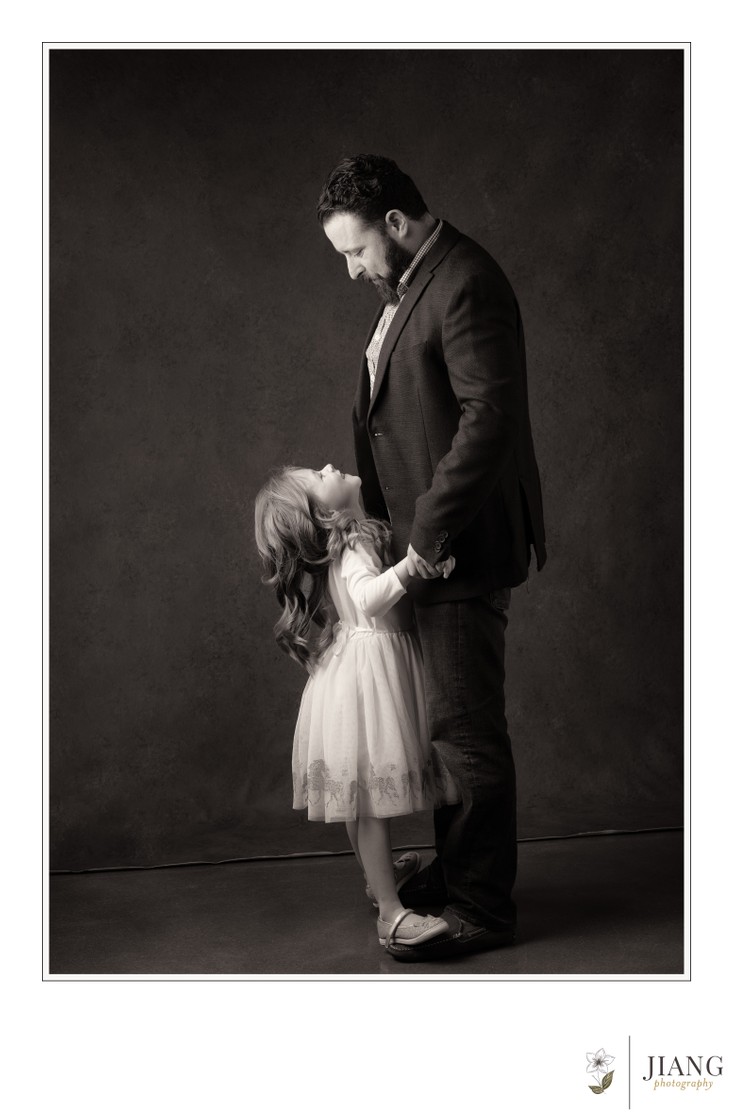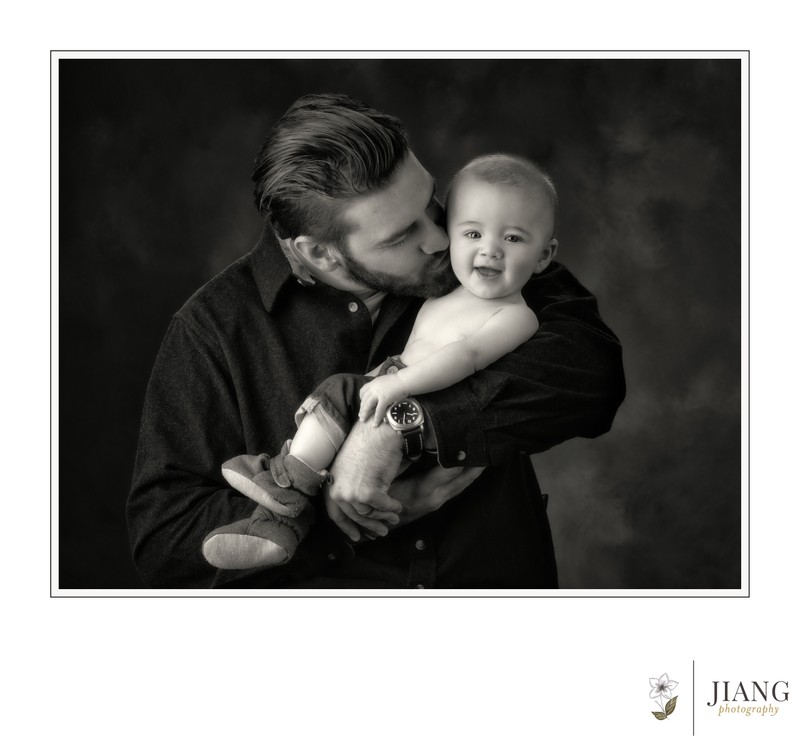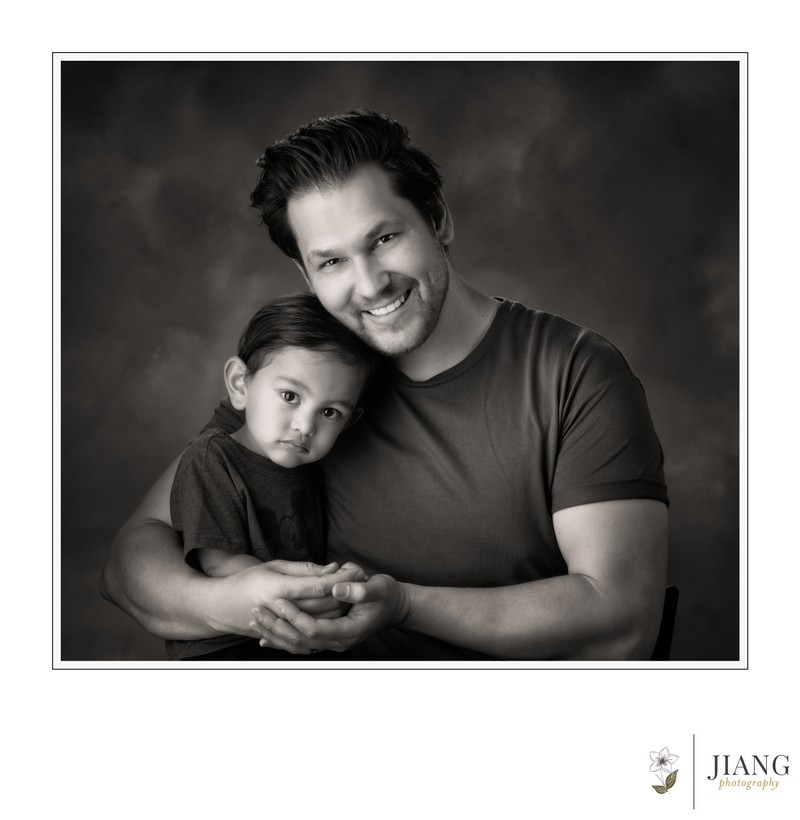 Please follow this project on:
Facebook: Jiang Photography Facebook
Instagram: Celebrate_Motherhood_Project