We Preserve Your Family's Loving Memories!
To capture emotional, intimate, and timeless portraits of your unique family that will be cherished for generations.
Colorado Portrait Photographer
Text: 3032647820
Email Me: jiang@jiangphotography.com
Our portrait studio specializes in Black and White Relationship Portraits and Classic Wall Portraits. For families with younger children, the Black and White Relationship Portraits will be a great option. The dress code is casual, which allows us to capture the intimacy between children and parents, and the fleeting moments of your children's babyhood and childhood.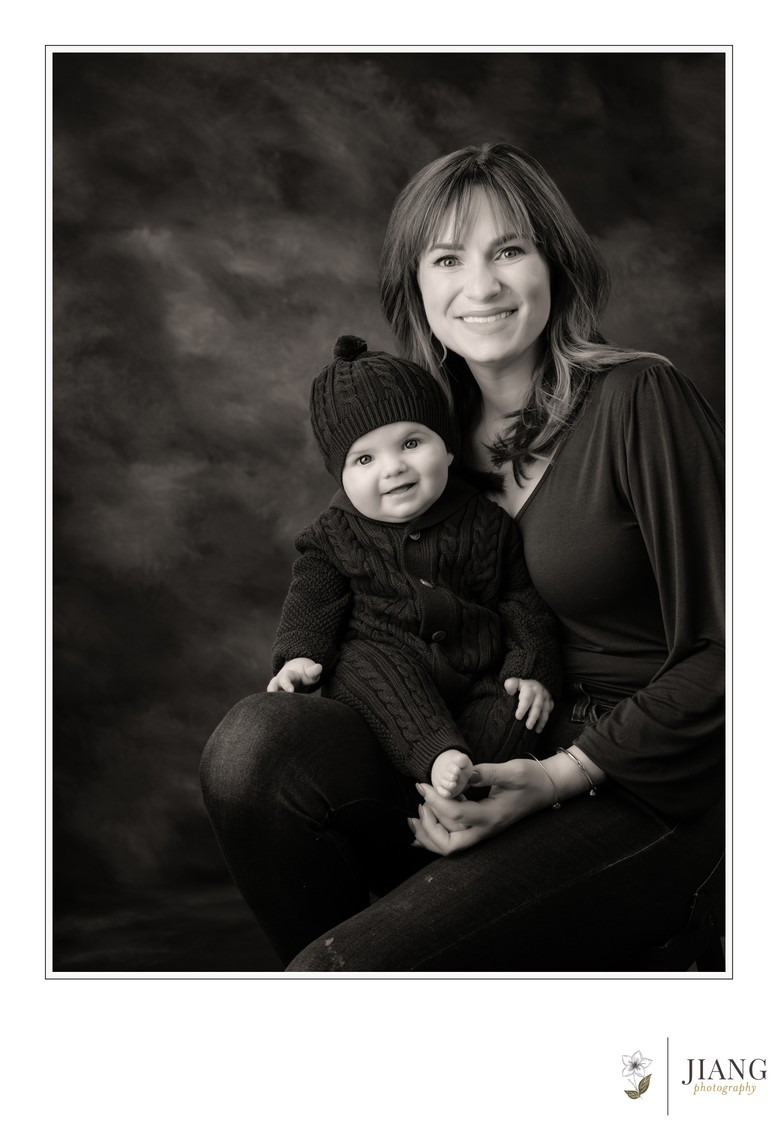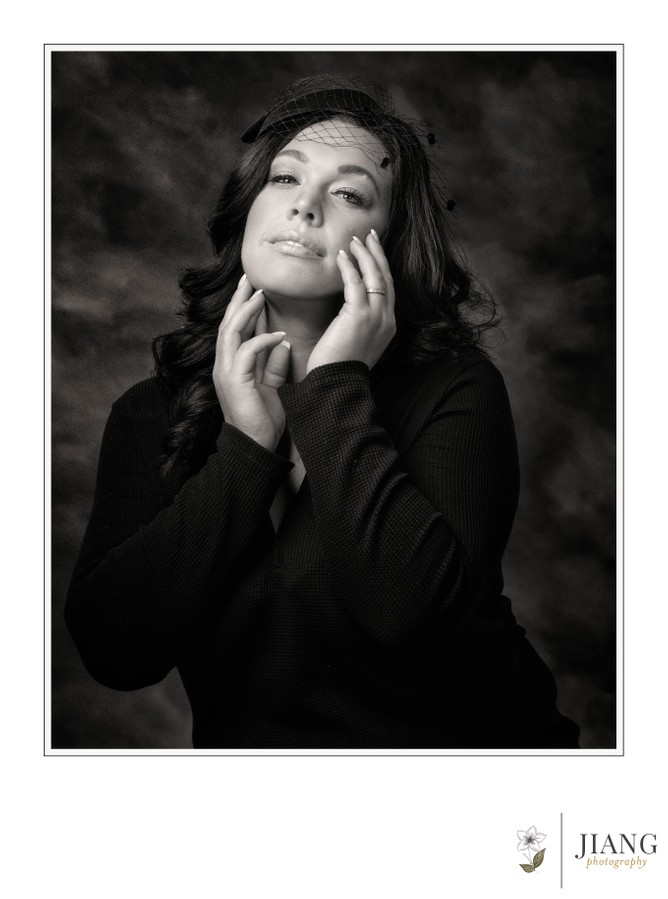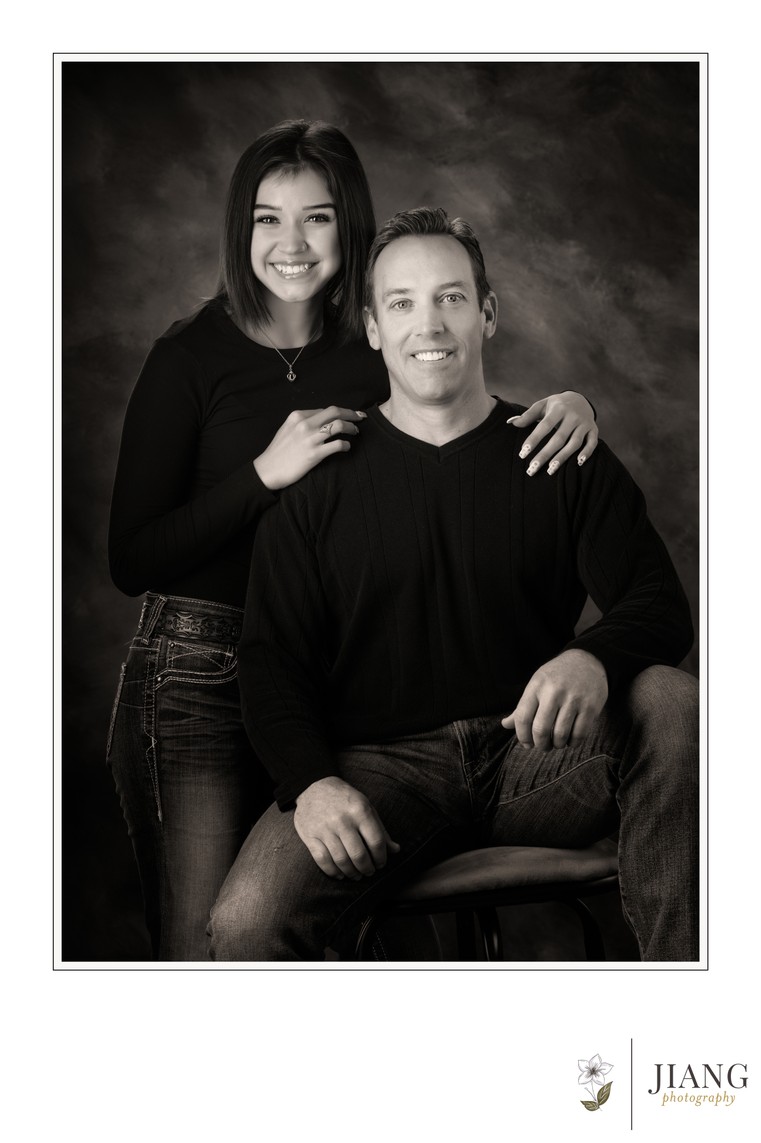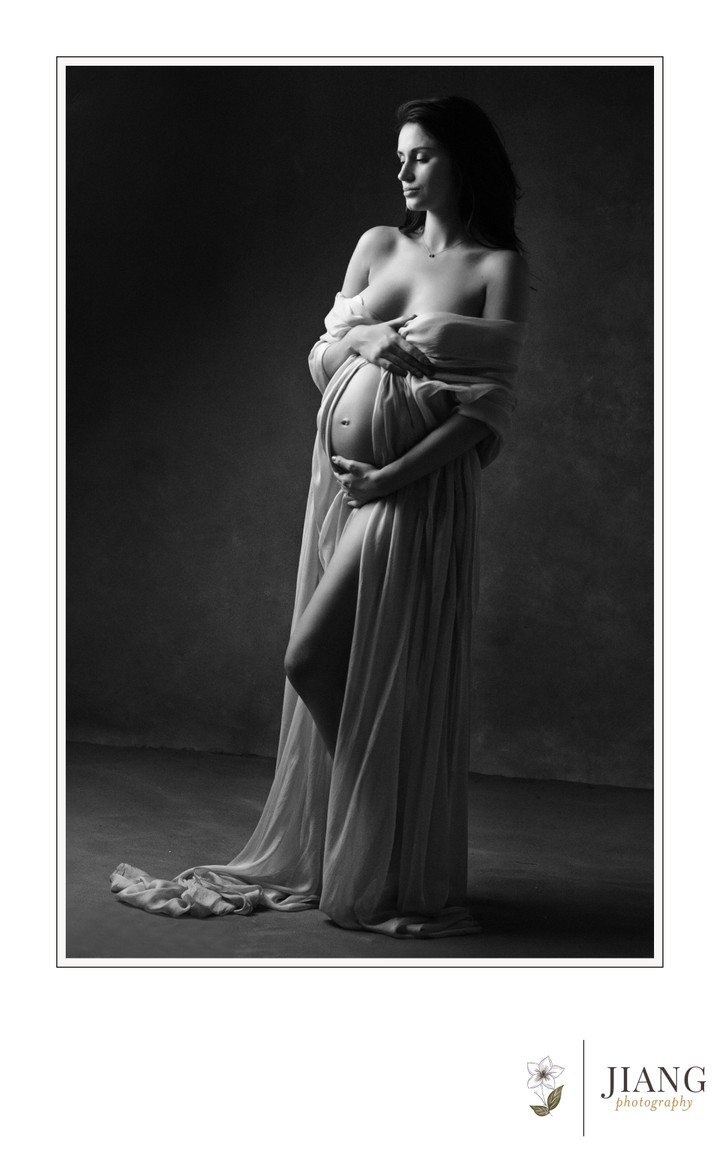 The classic wall portraits are formal studio portraits, which are designed to capture the beauty and elegance of your family members. The finished products are handmade, museum-quality canvases. They will be the most precious personalized fine art for your home. Each museum quality piece is unique and handmade. What we are creating together is a luxurious piece of high quality wall art for your home. I invite you to my studio to create your new family heirloom with me. Here's a behind the scenes look into how our handmade canvases are made!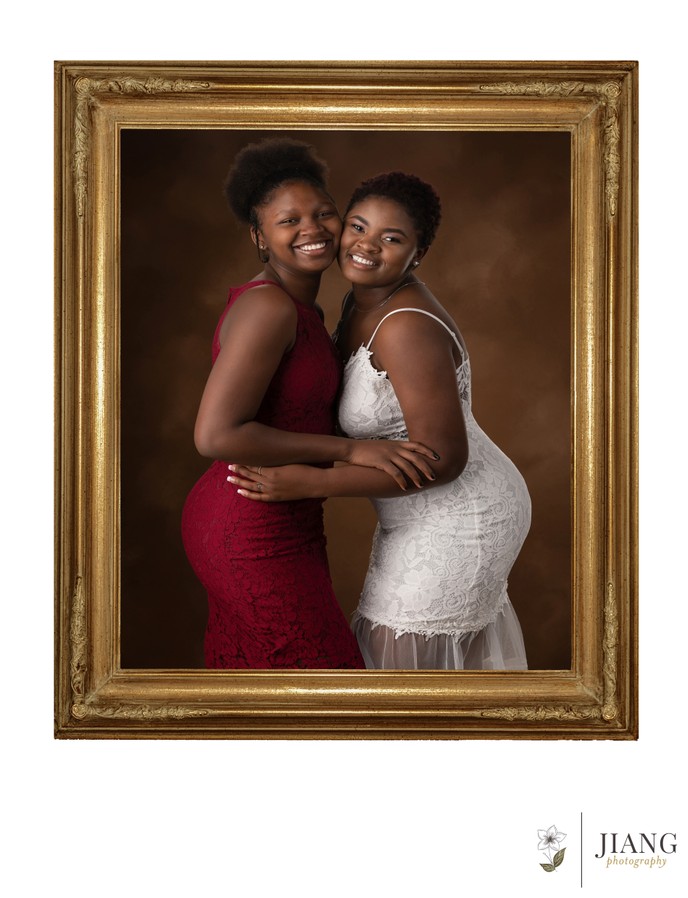 TESTIMONIALS
"I scheduled family portraits with Jiang and I could not be more pleased with the experience and the photos! Jiang was not only sweet and accommodating, but also very patient with my 6-month old baby. She let us take as many breaks as needed! I was stressed about how to pose for photos but Jiang took the guesswork out of everything and was able to direct us and helped everything feel really natural. The experience itself was amazing and the photographs turned out even better! They are scattered around my house and bring me such joy every time I see them. I cannot recommend Jiang enough! "
-Annalee