2021 Personal Project – The Celebrate Girls's Power Project
In 2021, the passion project I will launch is called The Celebrate Girls' Power Project. The purpose of the project is to celebrate the strength, courage, accomplishments, and journey of girls. It aims to empower girls and bring positivity to the world through your stories and my photography.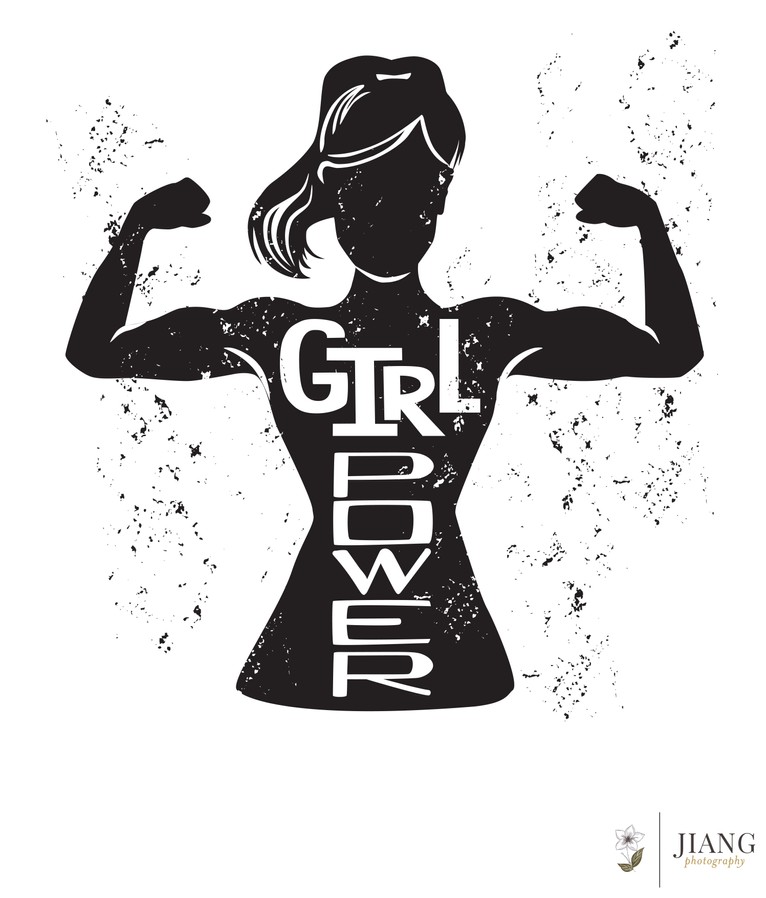 I decided to launch this project, in part, because a historic event happened in 2020: Senator Kamala Harris was elected as vice president. She has made history by being the first woman elected to this role. As an Asian immigrant, and a mother of a teenage girl, I am thrilled to see Senator Kamala Harris' victory. It brings immense inspiration and hope for future female generations. In addition to it, the past 2020 has been an intense year. Everyone's life has been affected. I am anticipating a positive shift in 2021. Every one of us can have the power to bring positivity and inspiration to others, and in this challenging time, this is exactly what we need!
In 2021, through your stories and my photography, we will celebrate girls' power together!
Who can apply to participate in the project?
Girls of all ages, ethnicities, and backgrounds are welcome to participate. You only need to share your portraits, your stories, and define what girl power means to you!
Ideas of stories to include in your application
If you are a young girl, what are your dreams and passions?
If you are a teenage girl, what accomplishment are you most proud of?
If you are in your 20s and 30s, what are your struggles and your accomplishments?
If you are a mature woman, how do you balance work, family, and self-care? How do you define your unique beauty?
If you are a female entrepreneur, what is your business? What successes and failures have you had in this adventure?
If you are in your golden years, what wisdom would you like to share with younger generations of women?
If you are interested in sharing your point of view about body image and what beautiful looks like to you, or if you have overcome major obstacles in your journey and your stories are inspiring, I would love to hear from you!


Please follow this project on:
Facebook: Jiang Photography Facebook
Instagram: Celebrate_Motherhood_Project